If you are here from Pineapple Lily, welcome! She graciously allowed me to guest post over there!
Time for another pie!!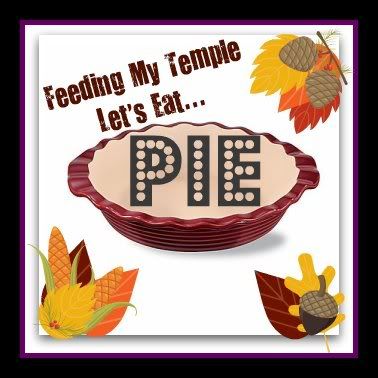 I'm a fruit pie kinda gal. Apple pie? All over it. My husband is a huge fan of cherry pie. (Like so much of a fan, my mother in law made him an entire cherry pie to bring home from Thanksgiving.) When I came across the recipe, I knew I had to make it. It is a fun and easy twist on two traditional pies. Technically it is a tart, but hey-who invited the pie police?
This pie comes together in about 20 minutes, with the most time consuming step consisting of peeling and slicing two apples. Along with a short prep time, this pie will go quick (read: was all gone within 12 hours of baking it).
Prep Time: 20 minutes
Bake: 400 degrees for 30-35 minutes
Cool: 15 minutes
Yield: 8 servings
Ingredients
1 refrigerated pie crust
2/3 cup all-purpose flour
1/2 cup packed brown sugar
1/2 teaspoon ground cinnamon
1/3 cup butter
2 large Granny Smith apples
3/4 cup canned cherry pie filling (about 1/2 of a 21 oz. can)
Directions
Preheat oven to 400 degrees F. Let pie crust stand at room temperature 15 minutes.
In a medium bowl, combine the flour, brown sugar and cinnamon. Add butter and blend thoroughly using two forks. Set aside.
Roll out pie crust into a 13-inch circle and place on a baking stone or a cookie sheet lined with parchment paper.
Peel, core and cut apples into thin slices. Layer apples evenly over crust leaving a 1-inch border of crust.
Spread 3/4 cup cherry pie filling over the apples. Sprinkle flour mixture over apples and pie filling. Fold the outer edge of the pie crust up over the fruit to form a rim.
Bake 30-35 minutes or until crust is golden brown. Remove from oven and cool slightly. Serve warm.
Pin It